Melting Technique |Make Your Own Embellishments Using Embossing Powders
9:10:00 PM
Hi, crafty friends!
Today, I'm sharing how I created my own embellishment using embossing powders in my first WOW! blog post. It's easy and very fun and so addictive! Hope you stop by
HERE
and check out step-by-step tutorial. I'd appreciate if you leave some love for me :)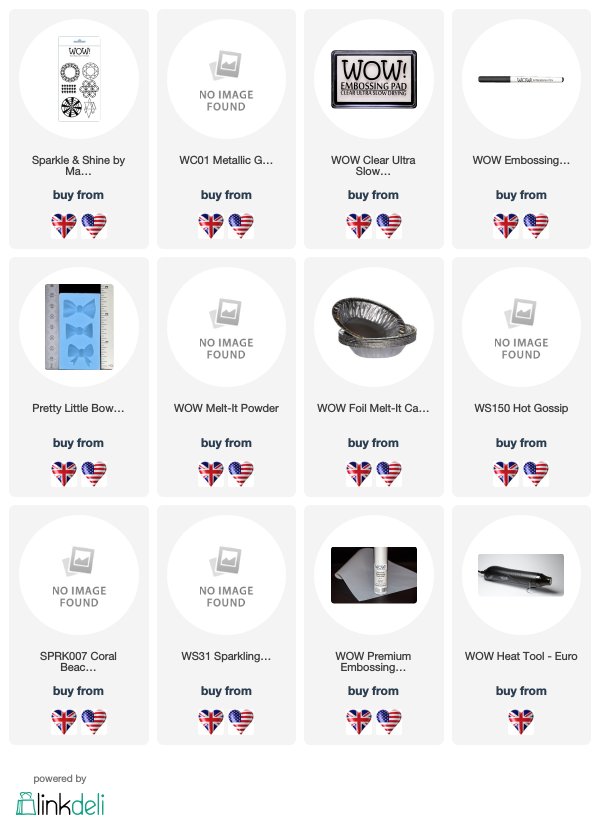 Discount Code
WOW! Embossing Powder gave me 10% off discount code for my blog readers. Use [ WOWDTDG ] before you check out. UK and USA store both are possible.